The difference is
CLEAR
CLEAR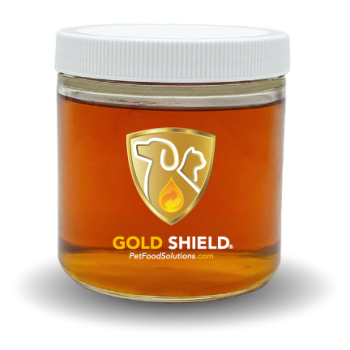 I'm ready to experience
the Difference!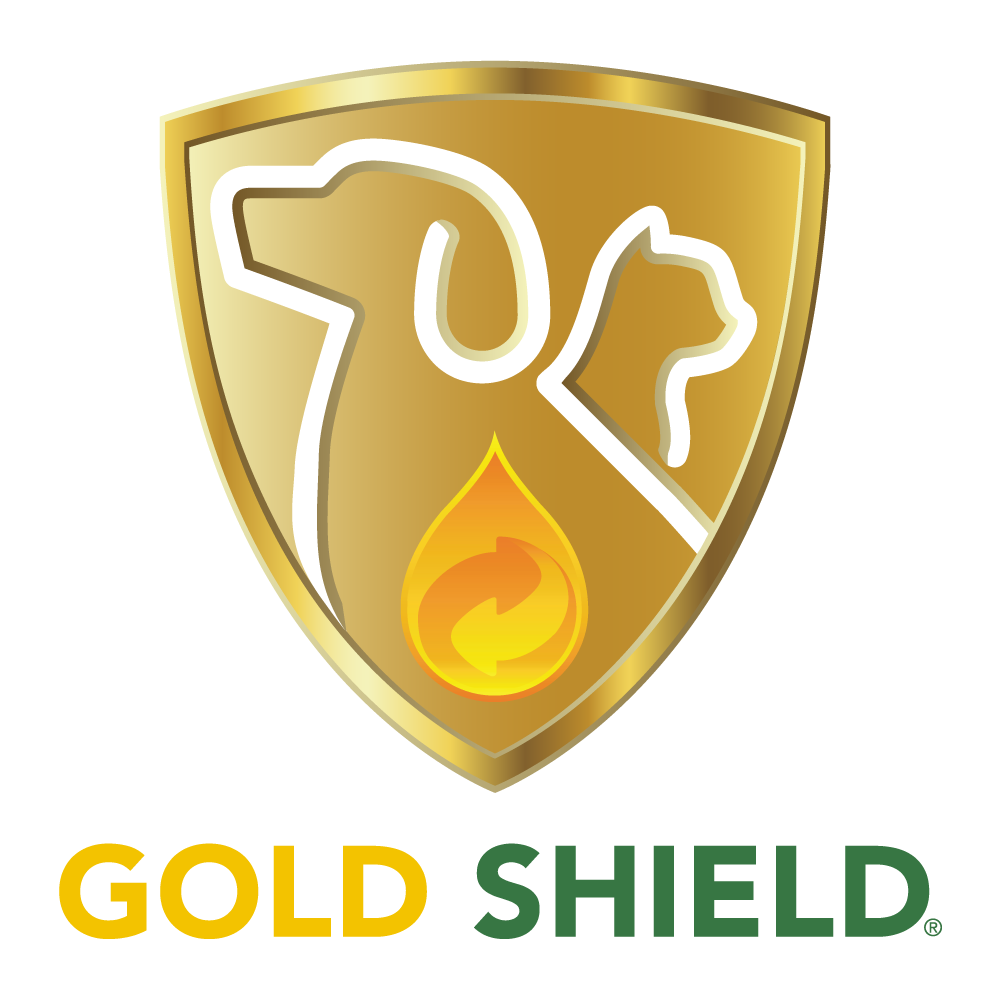 Gold Shield® Refined Chicken Fat is a Multi-Benefit Ingredient for Improving Safety, Quality, and Efficiency for Pet Food Manufacturers.
The difference is clear for quality, efficiency and peace of mind. 
Your brand calls for quality ingredients from an elite supplier. Gold Shield® Refined Chicken Fat delivers quality plus value and service. Reduce Salmonella risk, increase product stability, improve operations and gain peace of mind. The Difference is Clear.
Ingredients Matter
and so does the partner you work with to ensure quality.
Clear product,
clear communication
transparent business transactions with no surprises.
Fulfill on your brand promise
of the highest quality pet food with Gold Shield™.
The data tells the story.​
Our research demonstrates the benefits you'll experience with Gold Shield™.